macQsimal - bringing sensor performance to the edge of possibility
The goal of the macQsimal project was to develop quantum sensors and create a successful European industry in this field.  The common core technology platform for these diverse sensors was formed by atomic vapor cells realized as integrated microelectromechanical systems (MEMS) fabricated at the wafer level. Coordinated by the CSEM, the European macQsimal project brought together 14 partners covering the entire value chain, from fundamental science to industrial deployment. In particular, the consortium has worked to exploit the potential of atomic vapor cells to provide the general public with a new generation of ultra-efficient sensors. 
The macQsimal project was part of the Quantum Flagship initiative. The Flagship had been launched in 2018 under the Horizon 2020 Framework Programme and now continues under Horizon Europe to bring together research institutions, universities, companies and public authorities in a joint and collaborative initiative of unprecedented scale. With a budget of €1 billion for 10 years it is one of the largest and most ambitious research initiatives in the European Union.
Wafer-level fabrication of reproducible and high-performance atomic vapor cells for Quantum sensors.
Integrated Quantum sensors prototypes at high technology readiness level (miniaturized atomic clock and optically-pumped magnetometer).
Development of the miniaturized atomic gyroscope  demonstrator.
Demonstration of a new application (Spectrum analyzer).
Publications demonstrating Quantum enhancement potential. 
Development of a novel method for gas sensing based on 2-photon Rydberg excitations of nitric oxide (NO). 
The quantum sensors were developed in five application areas which have been selected because they have a strong potential for industrial and commercial valorization in Europe in the next three to eight years.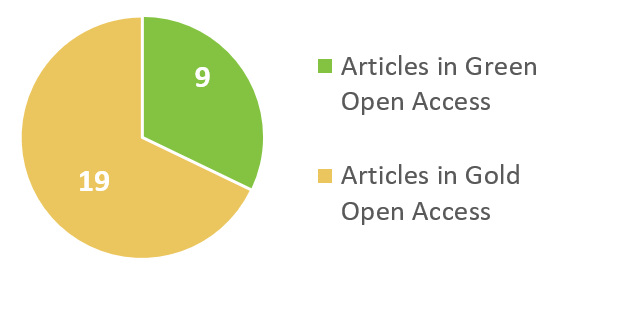 Scientific publications were part of the macQsimal dissemination strategy aiming to contribute to the body of scientific knowledge for further uptake of research results and technological advancements. Consortium members published 28 peer-reviewed publications in 18 high-impact journals, all in Open Access. 
Deliverables are additional outputs (e.g. information, special report, a technical diagram brochure, list, a software milestone or other building block of the project) that must be produced within the EU-funded projects. macQsimal partners have developed in total 51 deliverables and successfully achieved nine milestones.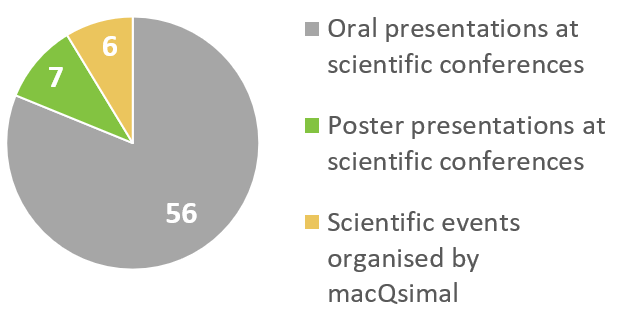 Members of the macQsimal consortium contributed to conferences and workshops with 63 oral or poster presentations and organized six macQsimal events, including the final scientific symposium – Quantum sensing with hot vapors. 
Funding programme: H2020-FETFLAG-2018-2020
Coordinator: Dr. Jacques Haesler, CSEM SA, Centre Suisse d'Electronique et de Microtechnique SA, Switzerland (CH)
Project Duration: 01 October 2018 – 31 July 2022
Project Budget: 10.2 million euro
Project consortium: 14 partners